Leggett in the Media
Leggett on the TV, Radio and in the Press...
One of the things that we pride ourselves on at Leggett Immobilier is our on-going innovation when it comes to marketing.
Our in-house marketing team is constantly gaining exposure in a cross-section of different media - from websites to magazines & newspapers, television to radio. We are always working to find the most effective way to market our vendors properties to clients.
If you are a journalist with a media inquiry, please feel free to contact our Marketing Department by phone +33(0)5 53 56 63 86 or by email
On the TV • • •

M6 - Capital: Tous propriétaires : les filons de l'immobilier à petits prix
view video
France 3 - Journal
view video
France 3 - Fin d'année stressante pour les Anglais du Limousin
view video
OrfTVThek - Briten kaufen vor Brexit Häuser in Frankreich
view video
France 2 - Télématin Émission du jeudi 16 juillet 2020
view video

M6 - La journée du patrimoine
France 3 - Ils demandent la nationalite Française
2Df - Interview with Joanna Leggett
Das Erste - Interview with Trevor Leggett- The Brits rescuing the villages.
France 3 -Dimanche en Politique - Interview with Trevor Leggett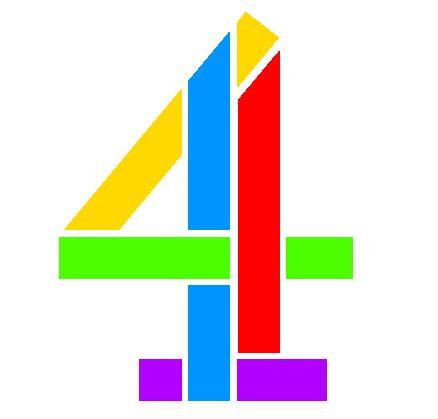 Channel 4 - Escape To The Chateau
view video
Cnews - Les Britanniques toujours fans de la pierre en Dordogne
On the Radio • • •
France Inter - le 7 / 9 (à 9mn17 environ)
listen to clip
French morning - Interview Leggett Estate Agent
listen to clip
Radio Verdon
listen to clip
In the Press • • •