Property, apartments and villas for sale in St Remy Les area
Page 1 of 1, showing 2 records out of 2 total, starting on record 1, ending on 2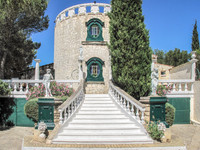 Gard New
Substantial villa with caretakers's cottage and swimming pool. Magnificent views over Provençal countryside.
Classic Romanesque-style hilltop villa with majestic views over Provence. 6 bedrooms plus . . .
6 baths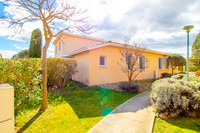 Gard
A Modern Retirement Villa in the South of France.
A modern idyllic retirement villa situated inside an exclusive gated residence. Surrounded . . .
Region: Languedoc Roussillon
Near: JONQUIèRES-SAINT-VINCENT
MAP
2 baths